The time is finally here! Resort Mooi Bemelen has a playground.
At the backside of reception, you will now find the playground of Resort Mooi Bemelen with a bommel fortress, a tumble bar, double swings, an air trampoline and, for our very smallest guests, a forest gnome with a slide.
Since the summer of 2021, we have a wonderful outdoor swimming pool with recliners and a separate pool for children.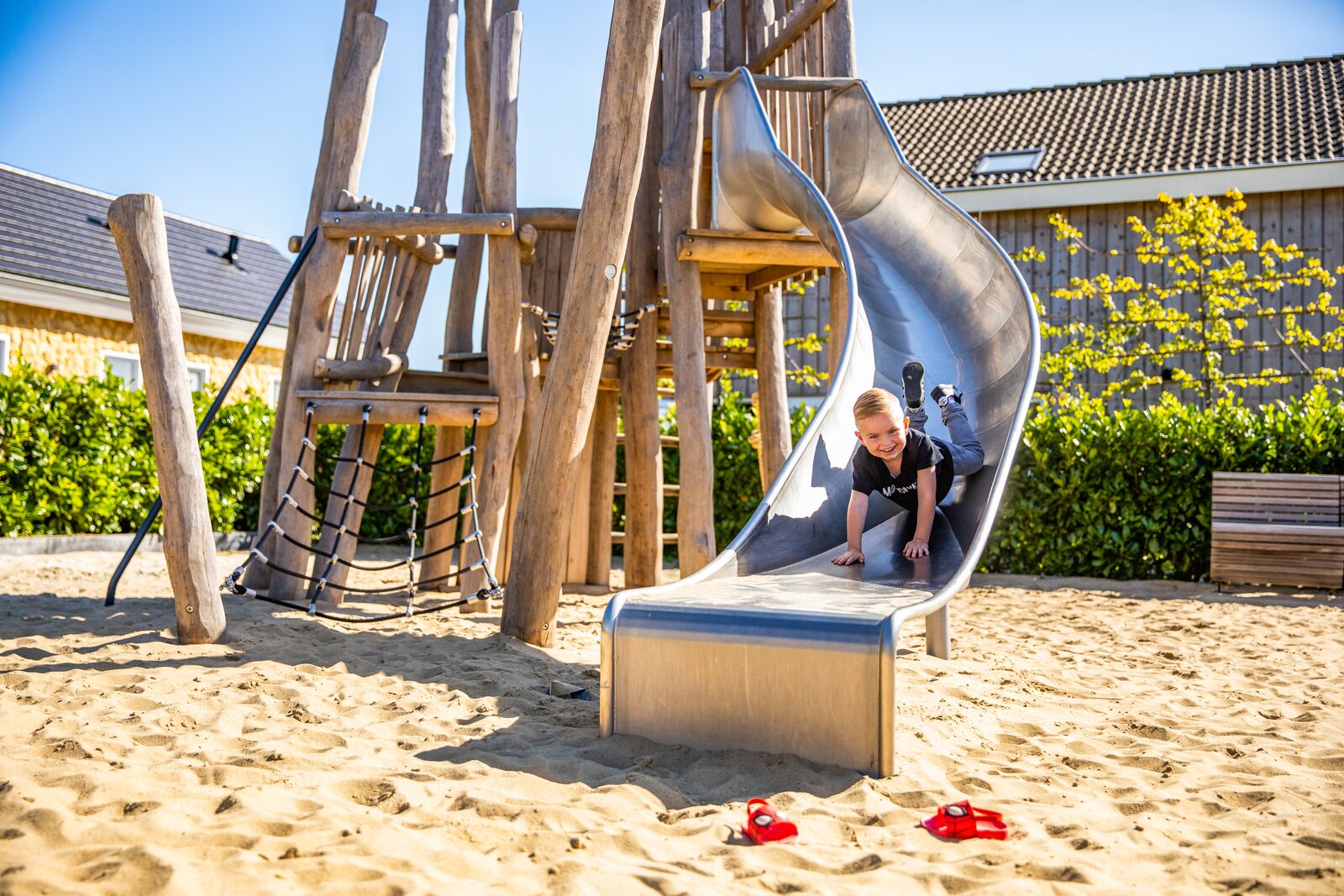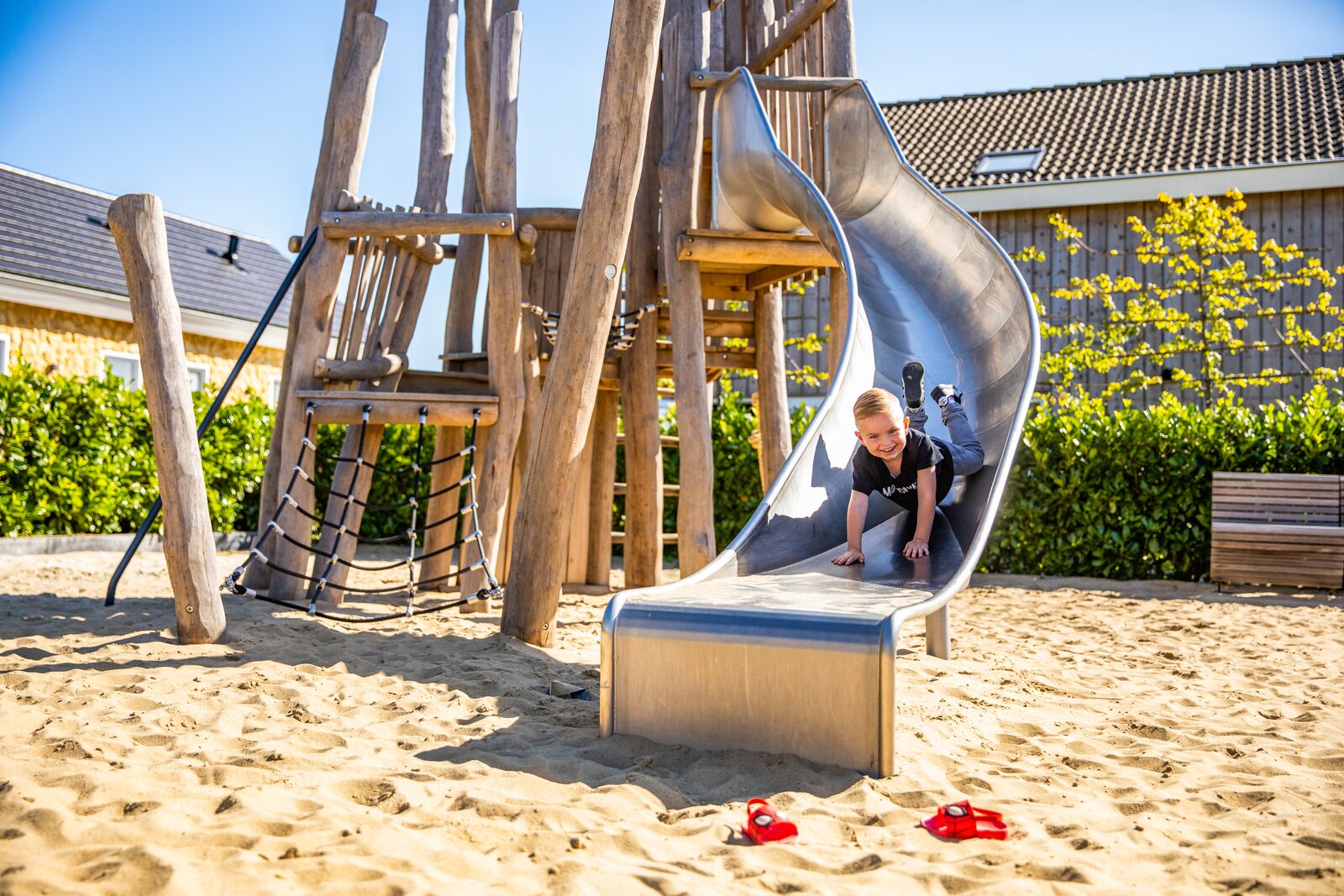 Playground
In our playground, children will have fun with a jungle gym, a tumble bar, a duo swing, an air trampoline, and for the little ones there is even a forest gnome with a slide.
The hilly landscape of South Limburg is asking to be discovered by bike. You can rent a bike from us, for one day or more. You can choose from an ordinary bike, a mountain bike, or an e-bike.
During your stay in a cottage at Resort Mooi Bemelen, you can enjoy a nice night of BBQ'ing or raclette. Check out our services.